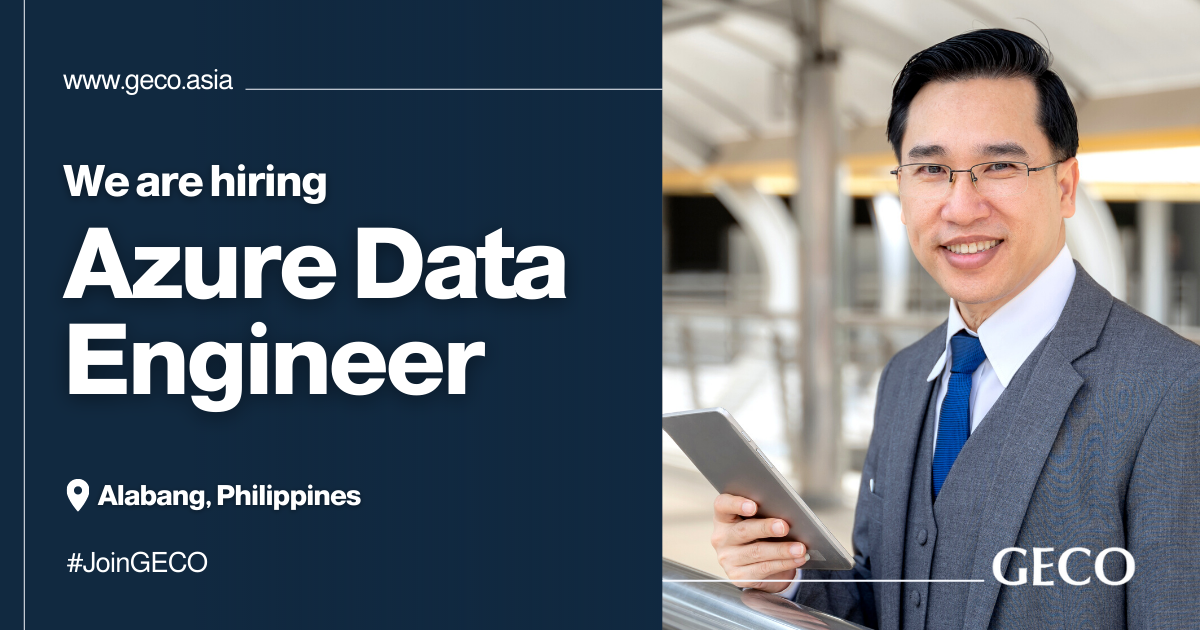 Azure Data Engineer
Duties and Responsibilities
Develop and maintain innovative Azure solutions.

Develop and implement Azure Cloud applications using Azure Data Factory, Azure Functions, Blob Storage.

Ability to provide solutions that are forward-thinking in data and analytics. Participate in driving best practices around data engineering and software development process.

Experience leveraging, designing, and building database schemas for analytics (preferably SQL Server)

Nurture a culture of team excellence with openness, transparency, close collaboration, and a willingness to learn
Core Qualifications and Education
At least 3 Years in Azure Experience
At least 3 Years in SQL
Knowledge of Azure Data Factory and creation of pipelines.
Knowledge of SQL server databases and data manipulation mechanisms, including SQL, stored procedures, and scripting.
Knowledge of Blob Storage and Azure Functions
Knowledge on Communication protocols and security
Knowledge in API management is a plus.
Knowledge in Event management is a plus.
Experience with developing Python scripts is a plus.
Strong English communication skills.
Join our growing team now!