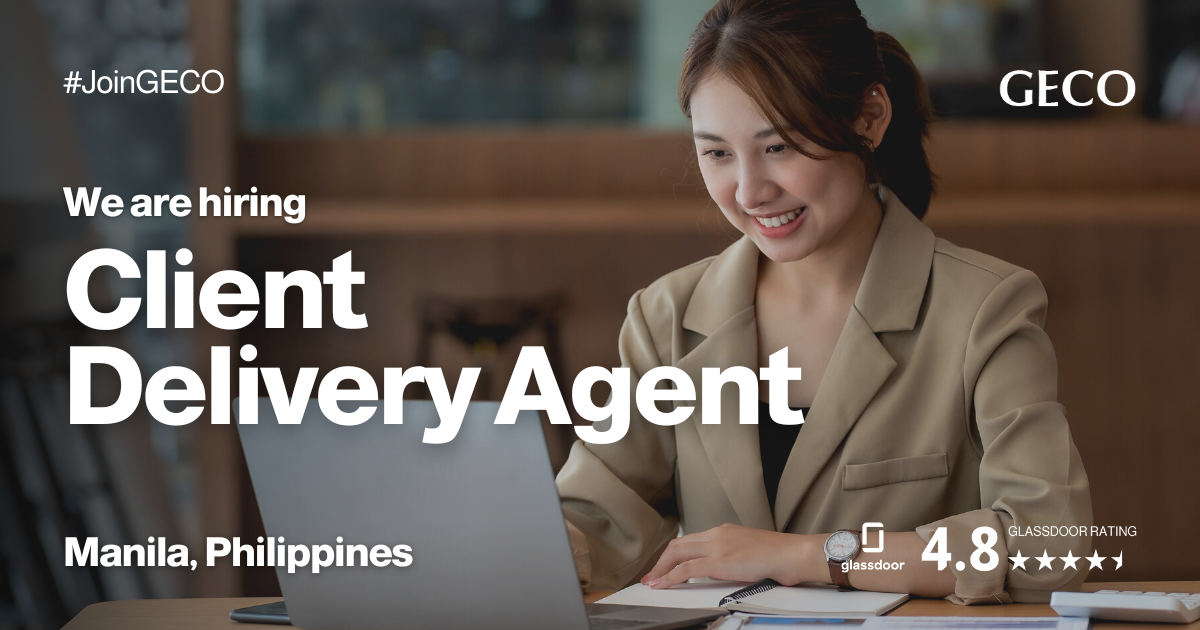 Client Delivery Agent
The Client Service Agent (CDM/A) is supporting the Client Delivery Manager (CDM) with a set of defined operational and administrative tasks in daily delivery operations and customer reporting. The role requires a high level of communication with various internal and partner network teams from delivery, administration and management.
Description:
• Supports the Client Delivery Manager in growing and developing the client relationship
• Responsible for the operational compliance in terms of deliverables to customers
• Performs quality assurance tasks to ensure adherence to standard processes during service delivery.
• Monitoring and active engagement with the service delivery team to meet agreed SLAs and KPIs
• Ensures seamless alignment across multiple internal and external stakeholders
• Facilitates customer discussions and forums (as needed)
• Responsible for reporting, customer communications and provide assistance with de-escalation
management,
• Attend trainings and remain knowledgeable with the latest ECS portfolio of products and services
• Serve as backup for Client Delivery Managers on work exigency or extended leave of absence to cover
operational responsibilities
Join us now!!