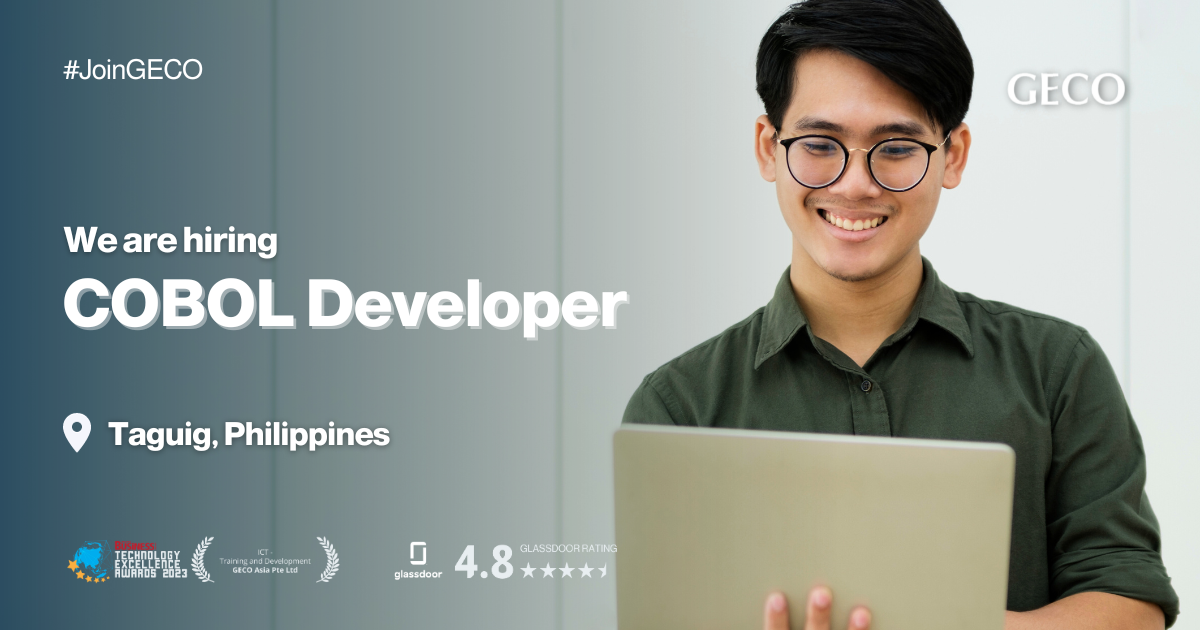 As a COBOL Developer, you will play a crucial role in designing, building, and configuring applications to meet the specific business process and application requirements.
Job Requirements:
Collaborate with cross-functional teams to gather and analyze business requirements.
Design, develop, and configure COBOL-based applications to align with business processes.
Ensure the created applications meet the specified application requirements.
Troubleshoot and debug issues as they arise during development.
Stay updated with industry trends and best practices related to COBOL development.
Must-Have Skills:
Proficiency in COBOL programming is essential for this role.
Familiarity with Wealth Management Advisory Solutions is crucial to understand and address the unique needs of the financial advisory sector.
Join our team as a COBOL Developer and contribute to the successful delivery of tailored solutions for our clients in the Wealth Management Advisory sector.