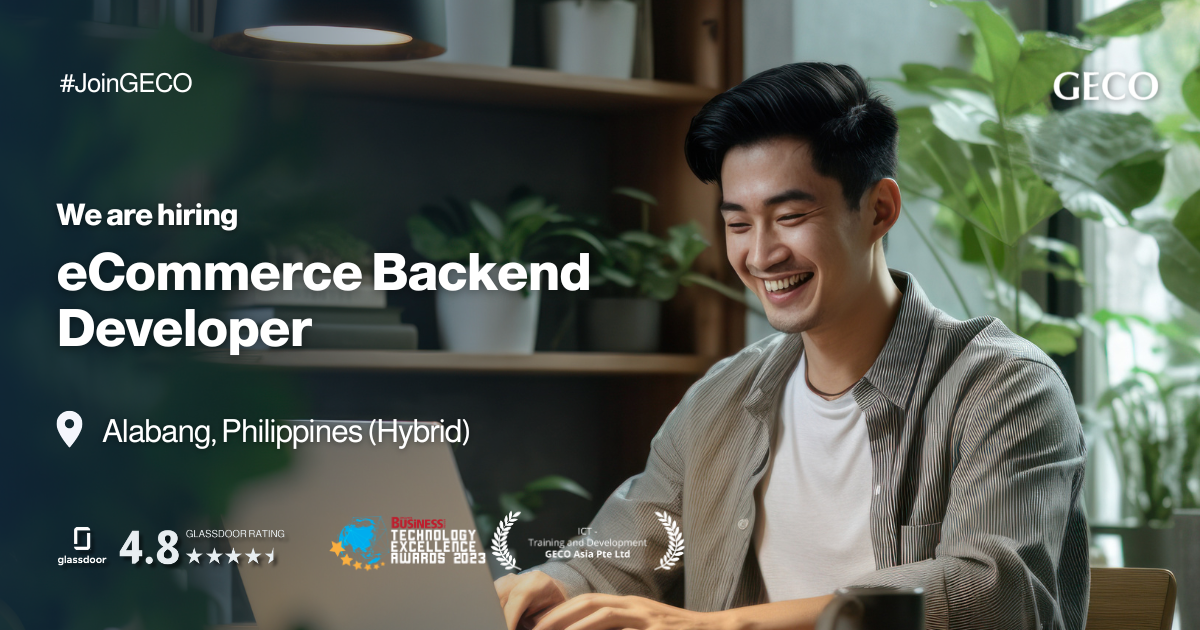 JOB SPECIFICATIONS
We are looking for a Back-End Web Developer responsible for managing the interchange of data between the server and the users. Your primary focus will be development of all server-side logic, definition and maintenance of the central database, and ensuring high performance and responsiveness to requests from the front-end. You will also be responsible for integrating the front-end elements built by your coworkers into the application. A basic understanding of front-end technologies is therefore necessary as well.
AREAS OF RESPONSIBILITIES AND RELATED ACTIVITIES:
Integration of user-facing elements developed by a front-end developers with server side logic
Building reusable code and libraries for future use
Optimization of the application for maximum speed and scalability
Implementation of security and data protection
Design and implementation of data storage solutions
TECHNICAL SKILLS - PORTRAIT OF A PERFECT CANDIDATE:
5+ years in backend development, ideally in an eCommerce company and/or IT Company
Proven analytical abilities
Proficiency with languages such as Java, MySQL, SQL
Understanding of object-oriented programming
Experience with the design and implementation of APIs
Understanding of code versioning tool Git
Understanding of code management tools such as Git
Understanding of code deployment tools such as Jenkins
Track record of successfully managing multiple company or customer websites
Excellent time-management and communication skills
Apply now!