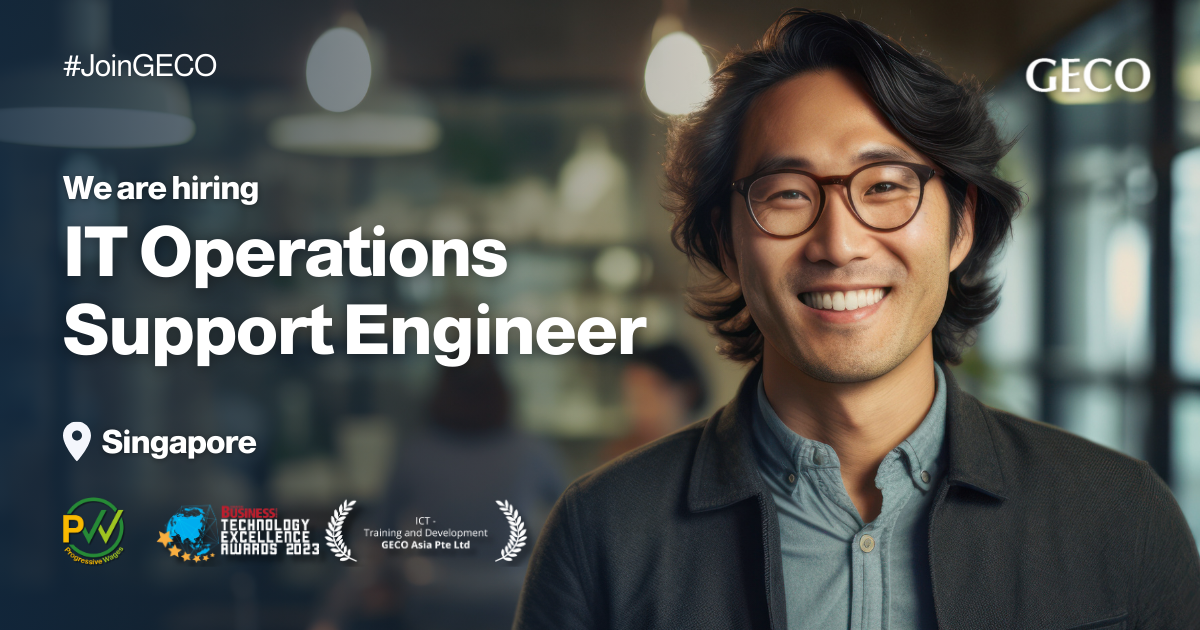 We are seeking a skilled IT Operations Support Engineer with expertise in VMWare and Nutanix technologies to join our dynamic team. The ideal candidate will play a critical role in ensuring the smooth operation and maintenance of our IT infrastructure. You will be responsible for troubleshooting, configuring, and managing virtualized environments, ensuring high availability and performance.
Key Responsibilities:
Administer, configure, and optimize VMWare and Nutanix environments.
Monitor system performance and capacity to proactively identify and resolve potential issues.
Provide first and second-level support for IT-related incidents and requests.
Diagnose and troubleshoot hardware, software, and network issues.
Install, configure, and manage virtual machines and virtual networks.
Perform routine maintenance tasks such as patching, updates, and backups.
Collaborate with vendors for procurement, installation, and maintenance of IT equipment.
Install and configure software applications and ensure licensing compliance.
Maintain accurate and up-to-date documentation of system configurations and procedures.
Generate reports on system performance, incident trends, and resource utilization.
Qualifications and Skills:
5+ years of experience in IT operations and support roles.
Proficiency in VMWare and Nutanix administration and troubleshooting.
Strong knowledge of virtualization concepts, networking, and storage technologies.
Familiarity with [specific software/tools used in the company].
Excellent problem-solving and analytical skills.
Strong communication and interpersonal abilities.
Certifications in VMWare and Nutanix (e.g., VCP, NCP) are a plus.