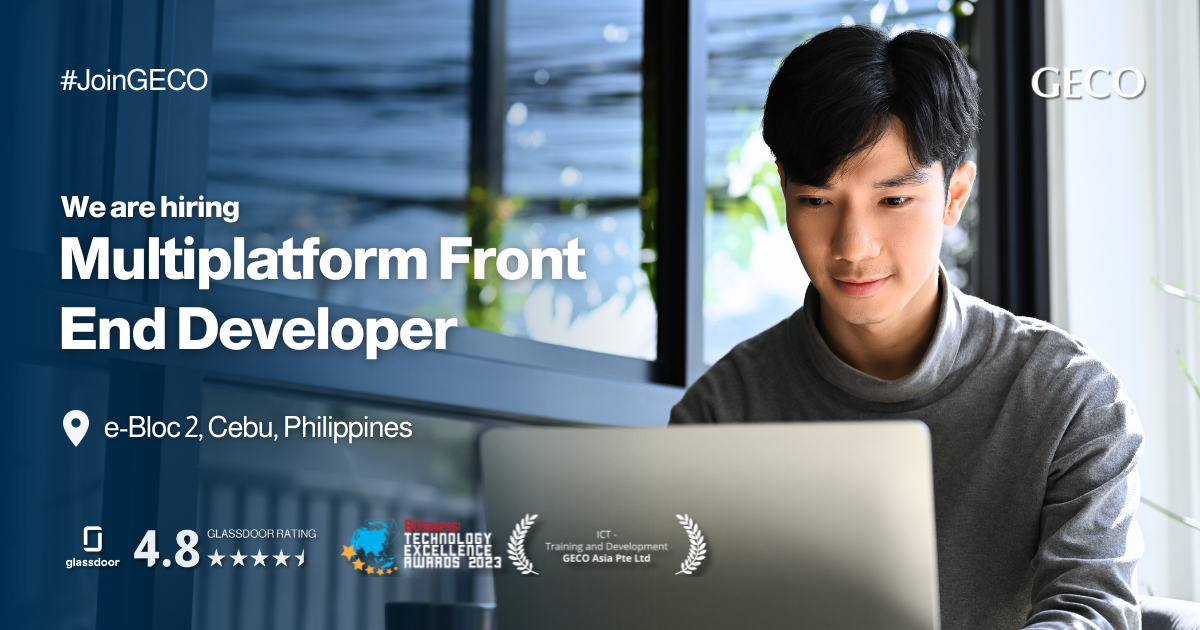 As a Multiplatform Front End Developer, you will be at the forefront of designing, building, and configuring applications to align with business processes and application requirements.
Job Requirements:
Collaborate with cross-functional teams to gather and understand business requirements.
Utilize your expertise in Multiplatform Front End Development to design, build, and configure applications.
Ensure applications meet the specified business process and application requirements.
Implement responsive and visually appealing user interfaces using React and related technologies.
Continuously stay updated with industry trends and best practices in front-end development.
Must-Have Skills:
Proficiency in developing front-end solutions that are compatible with multiple platforms.
Strong command of React framework for building interactive user interfaces.
Good-to-Have Skills: While not mandatory, the following skills and qualifications are advantageous:
Familiarity with HTML5 for creating structured web content.
Additional knowledge of React.js for advanced front-end development.
An understanding of UI design principles to enhance user experiences.
Join our team as a Multiplatform Front End Developer and contribute to the creation of cutting-edge applications that meet the diverse needs of our clients, while delivering exceptional user experiences.