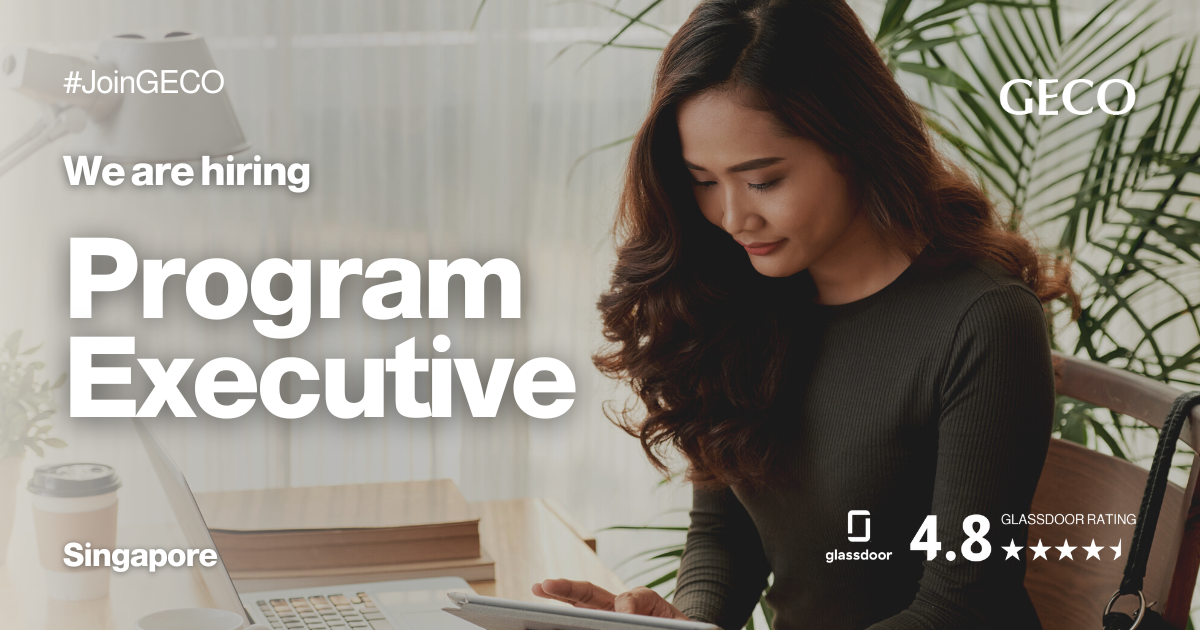 Roles & Responsibilities
Assist Project Manager with survey reports and compile reports for submission to key stakeholders.
Schedule, coordinate and track receipt of completed surveys for post-governance reports.
Conduct periodic needs and outcome assessment to evaluate the effectiveness and relevance of key programmes.
Support Coaches on UST programs as required.
Support the review and development of programmes based on client needs.
Coordinate quarterly employee events (Event coordination
Conduct outreach activities and events based on needs to target client group, other organisations and the community.
Invitation, confirmation, and management of ongoing relations with key stakeholders.
Coordinate & Manage Event Logistics.
Manage communications and feedback from stakeholders.
Plan the manpower roster for programmes.
Update client attendance after every activity
Small Office Management (General Affairs and Admin)
Manage and upkeep inventory of stationery, pantry and general office supplies
Handle office routines such as telephone calls and inquiries, photocopying, typing, requisition and control of office stationeries and receipt and distribution of office mails.
General office administration manners - Perform data collection and data entry for department's monthly reports
Arrange for deliveries or courier services
maintain purchase listings such as laptop and IT issues etc.
Work on any ad-hoc projects as assigned.
Requirements / Competencies
Diploma/Degree holder in any discipline with experience in event management and stats.
Good communication (oral and written), interaction and facilitation skills.
Proficiency in Microsoft Office applications.
Able to plan and track budgets and execute programmes.
Demonstrated ability to work independently, effectively, and efficiently with minimal supervision.
Demonstrated ability to work under pressure and meet tight deadline
To apply, please submit a cover letter and updated CV to meiling.wong@geco.asia. Applications will be reviewed on a rolling basis until a suitable candidate is found.