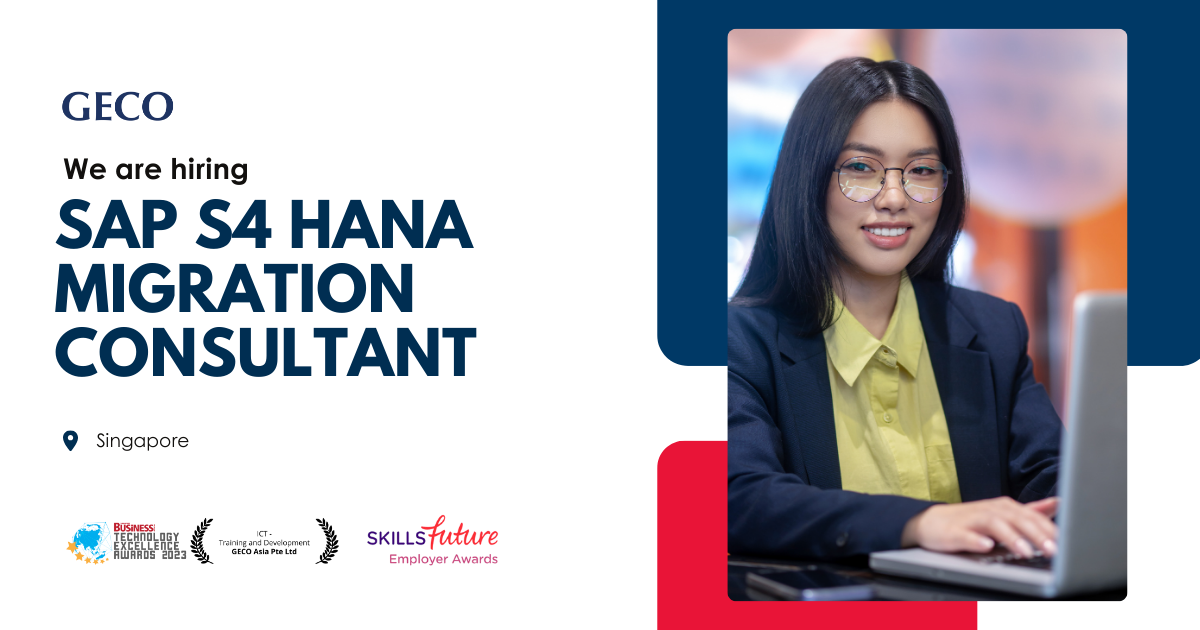 Job Role and Requirements:
IT professional with 15 years in ERP as an SAP CONSULTANT which includes MM, PM, VIM, LE, ABAP modules with precise good knowledge in understanding R/3 System and considerable experience in programming techniques and functional configuration using quality driven methodologies in various domains.
Involved 3 full life cycle Implementation projects including S/4 HANA implementations (2020 & 1909 & 1610) and also involved in 5 Support, 2 rollout projects and 1 upgrade (ECC-EHP8) project.
Analysis – AS-IS / TO-BE, business blue printing, prototyping, detailed configuration, training, documentation, testing, data uploading, go-live implementation, after go-live support.
Conducted Workshops to gather/understand the complete requirements from client business locations.
Functional experience in analysis, design, configuration, testing and implementation in SAP MM, SD, PM & VIM.
Worked on 3PL integration designs with Red Prairie, Manhattan, CARDINAL, BOOMI, DKSH, Zuelliq Pharma etc.
Worked on Monitoring activity on SAP PI/PO interfaces and involved in Ariba upstream and downstream processes.
Configuration performed in Procure to Pay Process: STO, Third-party, Pipeline, Consignment, Subcontracting, LIV, Source lists, Info records.
Working experience in Release Strategies and good knowledge on Pricing Procedures.
Experience in Automatic Account Determination and Inventory Management.
Configured SAP Master Data, Sales order processing, Pricing, Outputs, Copy Controls, Delivery and Billing
Worked on OTC (Order to Cash), Third party, Customer Consignment processes
Involved in Equipment, Serial number, Permits and measuring points configurations and Instrument to Asset I2A process. Worked on Regular and Breakdown maintenance, Preventive maintenance activities.
Experienced in migration of data using BDC, BAPI, LSMW, LTMC and Worked on ALV Reports as per requirements.
Worked on ALE/EDI/IDOCs (MATMAS / CREMAS/ ORDERS/ DESADV/ MBGMCR/ DOCMAS) configurations and Proficiency in ENHANCEMENTS, BADI and modified SAP Scripts and Smart forms as per the client specifications.