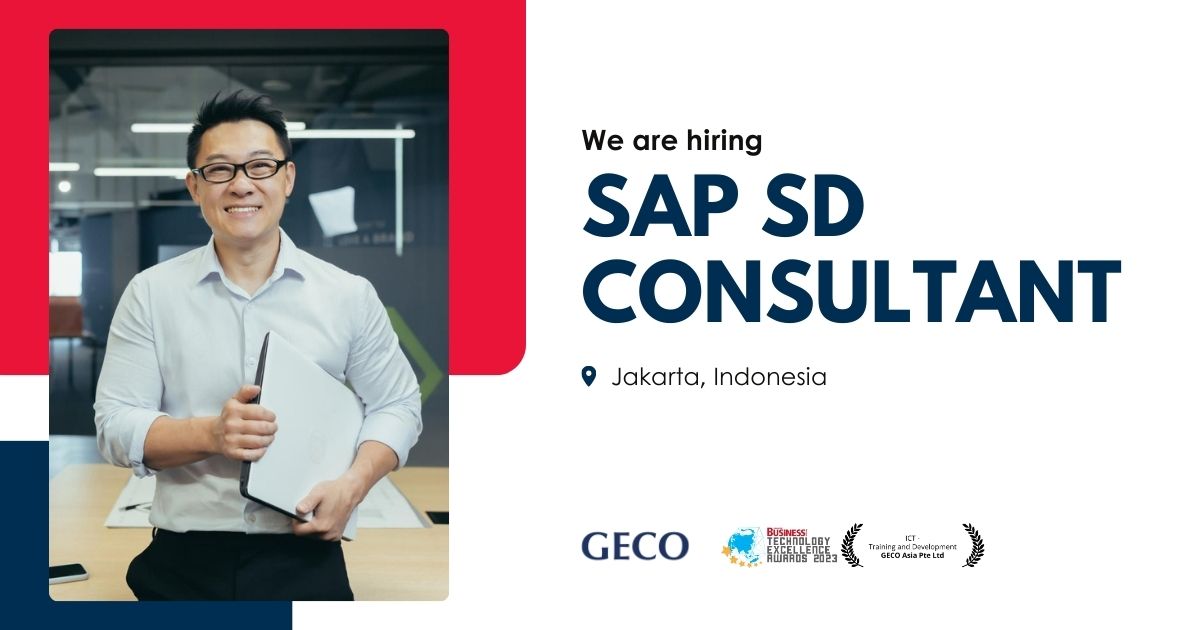 Key Responsibilities:
Description:
To cover below scope:
Sales Order
Sales Delivery
Sales Billing (Provisional Invoice)
Sales Debit & Credit
Return Processing
Sales Analytics
Customer Master
Apply SAP Best Practice:
I9I : Sales Contract Management
2EQ/2ET/BD9 : Sales of Service/Non-Stock/Stock material processing
BKJ : Sales Order Processing with Customer Down Payment
BKK : Sales Order Fulfillment Monitoring and Operations
1EZ (/BKL) : Credit Memo Processing
1F1 (/BDQ) Debit Memo Processing
BKP : Return Processing
1Z6 : External Billing
BKN : Order to Cash Monitoring
Assumptions:
SAP SD sales order will be used for the supply chain process for the equipment eg broadband modem. Once Subscription order gets saved in BRIM, it will automatically create a sales order in SD.
Sales order will be then go for delivery. Once delivery done it will send update to BRIM for the billing.
Exclusions:
SAP SD Invoicing for subscription process.