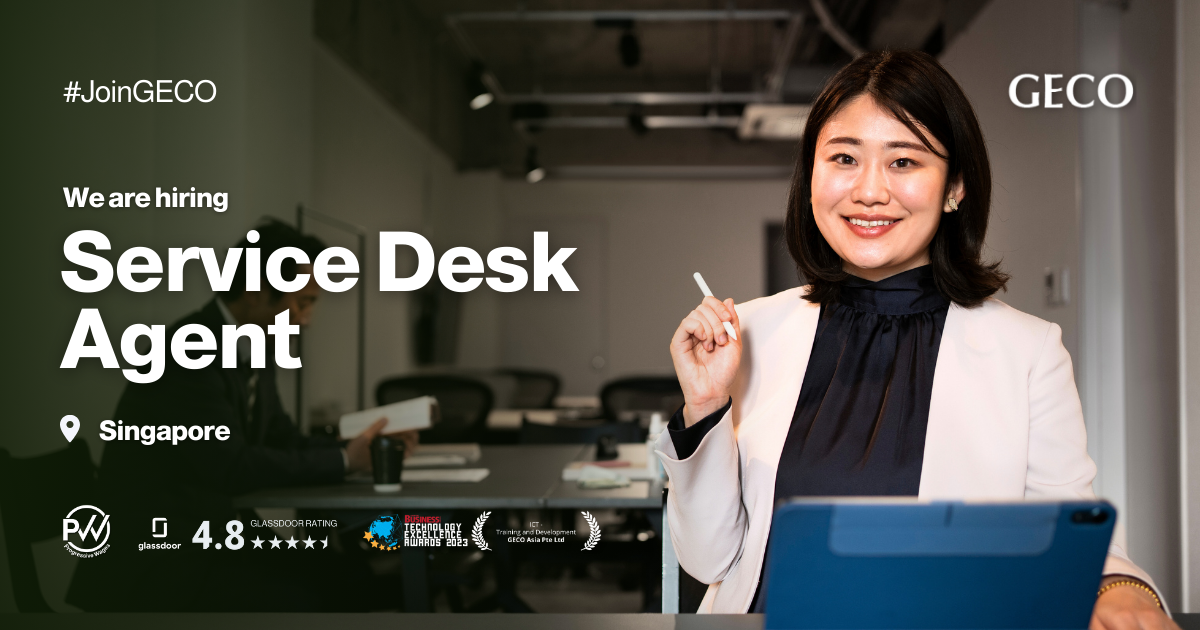 This is a role which requires broad, multi technology skills with a minimum working knowledge of networks (Routing, Switches, TCP/IP, Network Layers 1 to 7, troubleshooting) and level 1 skills in a Server Operating System. It is not expected that candidates are fully across all technologies (IP Communications, Storage, Security etc.). HPE may conduct on the job trainings / formal trainings as needed to develop their technical skills but, a base level infrastructure knowledge is mandatory. It is more important that candidates have willingness to learn and have a good customer engagement and troubleshooting approach.
This position will be part of a 24x7 operating Service Desk. The successful candidate will work a 12 hour rotating shift roster and backfill other staff when necessary.
Duties Include:
First point of contact for phone calls and emails from customer and collect the relevant information to prioritise and categorise interactions.
Respond to automated detected events from the HPE monitoring systems, validate if the event represents an interesting event and collect relevant information to prioritise and categorise the incident.
Enter incident details and progress of incident resolution into the HPE Incident tracking system.
Perform diagnostics on IT infrastructure including Routers, Switches, Firewalls, HP-UX, Suse Linux, VMware, MS Windows Servers and Storage.
Undertake troubleshooting activities to either resolve the incident or identify the need for technical escalation.
Identify customer sensitive situations and instigate management escalation.
Ensure that the details of the incident and resolution are correctly recorded into the HPE ITOC Incident tracking system servicenow.
Maintain a high level of customer satisfaction by owning issues, managing communication both within HP and with the customer, leveraging the wider HP resources to assist and following incidents through to resolution.
Maintain a thorough understanding of ITIL best practice Demonstrate ability to work effectively with minimum supervision and must have flexibility in accordance with the needs of the business.
Ability to deal in a fast-pace and high pressured environment
Undertake other IT administration tasks such as data collection and report preparation.
Work experience requirements:
Customer service skills, Minimum three years' experience in similar role.
Demonstrated passion for technology and an ability to learn new technologies
Working knowledge of networks (Routing, Switches, TCP/IP, Network Layers 1 to 7, troubleshooting).
Level 1 skills in a Server Operating System (e.g. MS Windows Server or Linux or HP UX)
Excellent communication skills (verbal, written and presentation).
A structured approach to troubleshooting.
Education Requirements
Diploma/IT degree/certification
Industry certifications highly regarded (Microsoft, Networking, CCNA, ITIL, HP-UX, Linux, etc.)
There is an expectation that CCNA and ITIL v3 Foundations Certificate will be achieved within the first 6 months of working in the role.