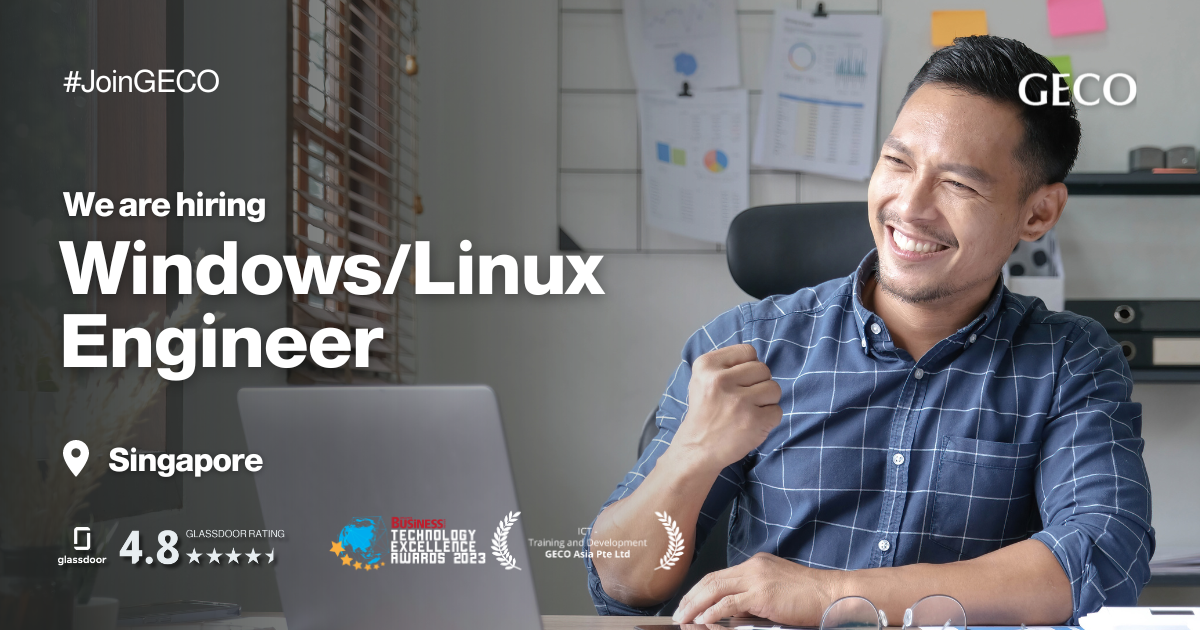 Duties Include:
Administer, configure, and maintain Windows and Linux servers in a mixed environment.
Perform routine system monitoring, verifying the integrity and availability of all hardware, server resources, systems, and key processes.
Install, configure, and maintain third-party software applications.
Troubleshoot and resolve system and application issues in a timely manner.
Extensive working experience with HPE DL and Synergy server platforms.
Perform hardware setup, configuration, and maintenance of HPE servers.
Monitor and manage the health and performance of HPE server infrastructure.
Work closely with vendors and support teams to troubleshoot and resolve hardware-related issues.
Work experience requirements:
Years of experiences: 5 – 10 years
Skillset:
Microsoft Windows with VMware Skillsets, with at least 1 certification or Red Hat Certified Engineer. (Mandatory)
Working experience on HPE infra background (HPE DL and Synergy), preferred.
Working in a large enterprise preferred.
ITIL V3 or V4 preferred.